Take a bite out of your energy bills with
A Top-Rated Insulation Contractor.
Serving customers in Ashburn with:
       – Attic Insulation;
       – Spray Foam Insulation;
       – Blown Cellulose Insulation;
       – Blown Fiberglass Insulation;
       – Closed Cavity Insulation;
       – Fiberglass Batting;
       – Radiant Barrier Insulation;
       – And more.
Get started with a free estimate and 5% off! (Offer expires Monday, October 2nd.)
Call Us
Email Us
Insulation Services We Offer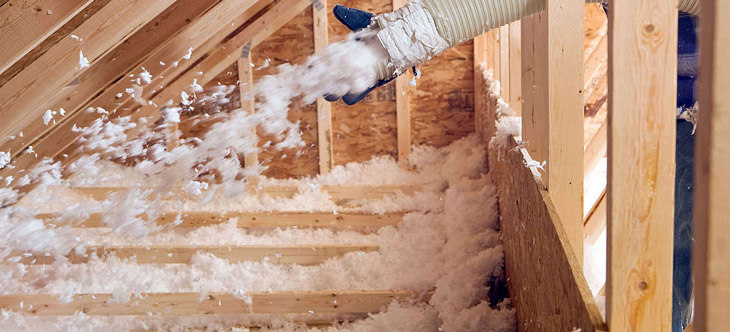 Fiberglass Insulation
An efficient, cost effective insulation solution with many different applications.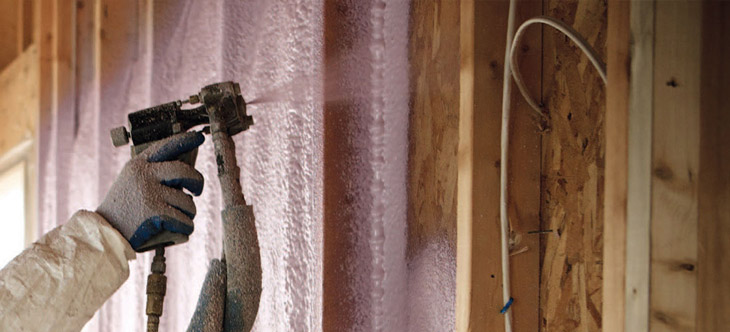 Spray Foam Insulation
An extremely effective insulation providing a permanent solution.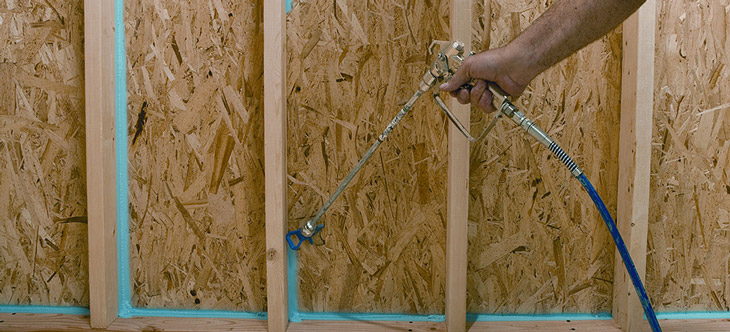 Related Services
Sound proofing, air sealing, insulation removal, distribution, and more.
(Offer expires Monday, October 2nd.)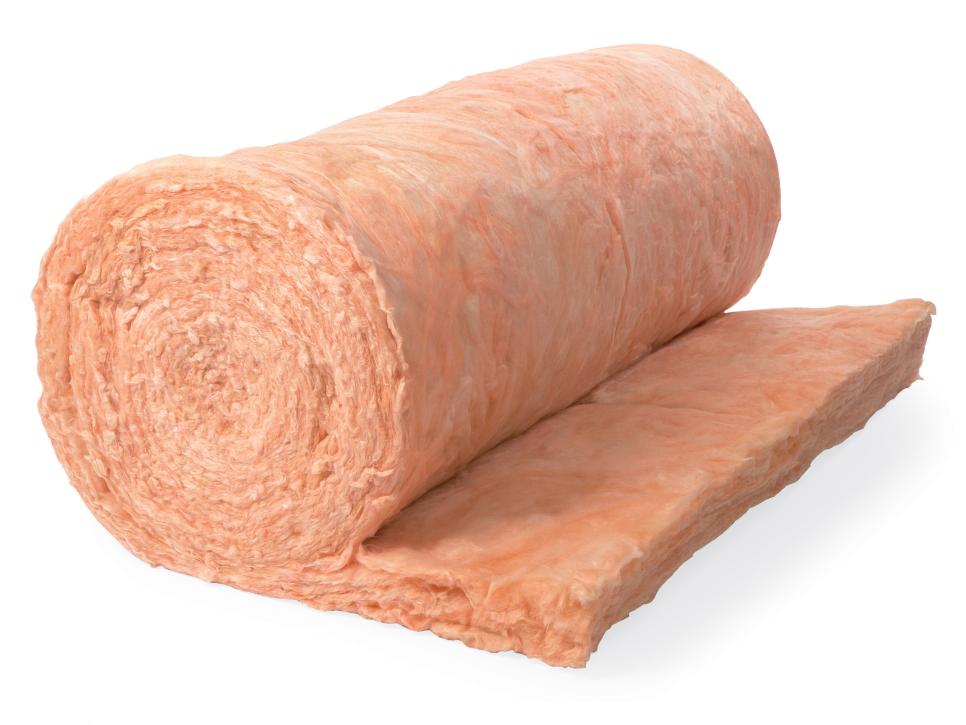 Insulation is the barrier that keeps the nice in, and the bad out.
However, some insulation methods can be much more efficient than others! This is determined by your R-Value. In simple terms, R-Value is your insulation's ability to provide resistance to the airflow. Insulation is how you keep your home comfortable, even when it's not so nice outside.
You can certainly install insulation yourself, but enlisting the help of an experienced and professionally trained insulation contractor will ensure the job gets done right the first time.
Not sure which solution might be best for you?
There's more.
Check out all of our services with detailed information regarding materials and application procedures to find out which insulation method might be best for you.

We stock insulation materials in bulk, which allows us to pass the savings on to you.
We offer distribution and delivery services on many different insulation materials for a much lower price than your typical home improvement store.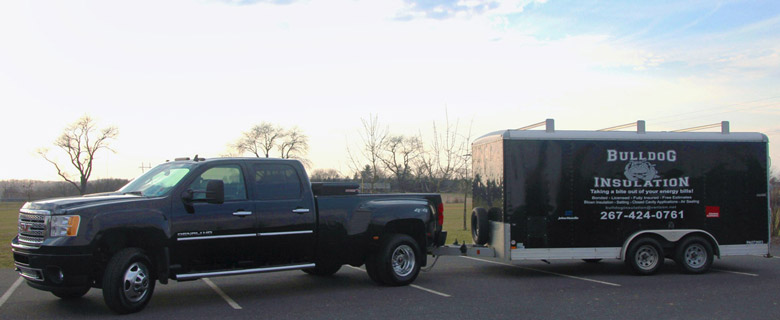 We have been providing bucks county and the surrounding areas with high quality home insulation solutions since 2009!
Our ability to produce high quality work has built us a very strong reputation. We believe that good work, and good customer service, are the two ingredients for a company that goes the distance.
Offer Expires Monday, October 2nd. 👇
Contact Us Below for a Free Estimate and 5% Off!